Packages Add-ons

********** All Prices Are Subject to Taxes ************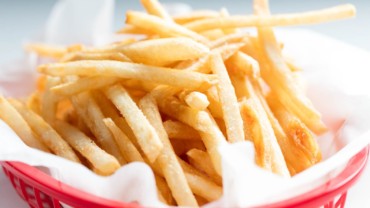 French Fries
Small (serves 15): $16.99
Large (serves 24); $29.99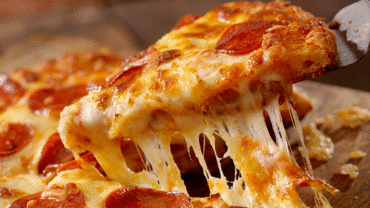 Pizza
One cheese or pepperoni single topping party size pizza (24 slices): $33.00
Each additional topping: $5.00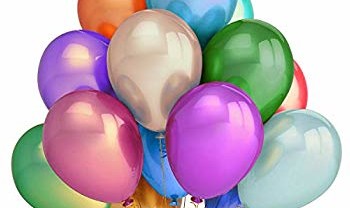 Helium Balloons
Plain Balloons: $2.00 EACH
1 Dozen Balloons (12): $24.00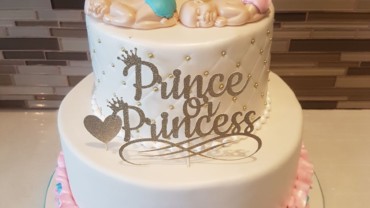 Cakes
Character, Single Layer Sponge cakes are made with real whipping cream.
10' round (serves 20 people): $35
10×10 (serves 25 people) : $40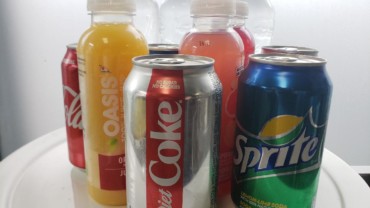 Drink Package
Unlimited pop, juice & bottled water.
Based on 2 hour parties with no more than 25 adults : $39.99
For 3 hour parties : $49.99
(NO CUPS PROVIDED)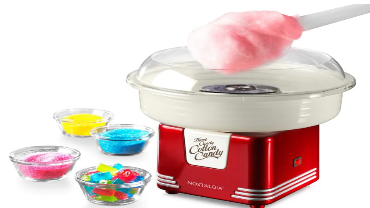 Cotton Candy Machine
Per 2 hours : $75 plus Tax
Perfect for Birthday Party for Children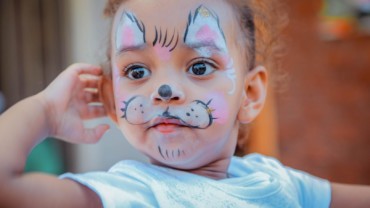 Face Painting
Specializing in Princess Events and Princess Birthday Parties .
All children will be seated at the Royal Table, honoring the special Birthday Girl.
Fees are as low as $155 for a 45 minute presentation Face.
Painting rates start at $150 per hour and must be booked at least 30 days in advance.
Hot Food Menu

CALL AHEAD FOR PRICES AND AVAILABILITY
Roasted Chicken with potatoes
Antipasto Platter
Pasta (tomato, cream or vodka Sauce)
Lasagna
Grilled Chicken Breast
Sausage with fried peppers and onions
Veal Cutlets with tomato sauce
Mixed Salad
Veal or chicken Parmigiano Sandwiches
Mushrooms, peppers and onions (sandwich fillers)
Steamed veggies, broccoli, cauliflower and carrots
Roasted Potatoes