Each of our Party Packages are dedicated to different ages of child (max age 14) and are specifically designed to ensure that play is safe as well as enjoyable and fun filled for everyone.
ALL PACKAGES ARE BASED ON 15 CHILDREN MAX !
MAXIMUM ROOM CAPACITY IS 45 PEOPLE !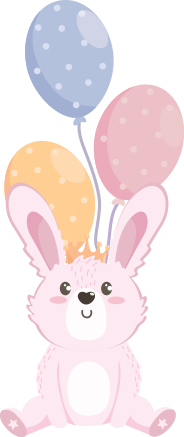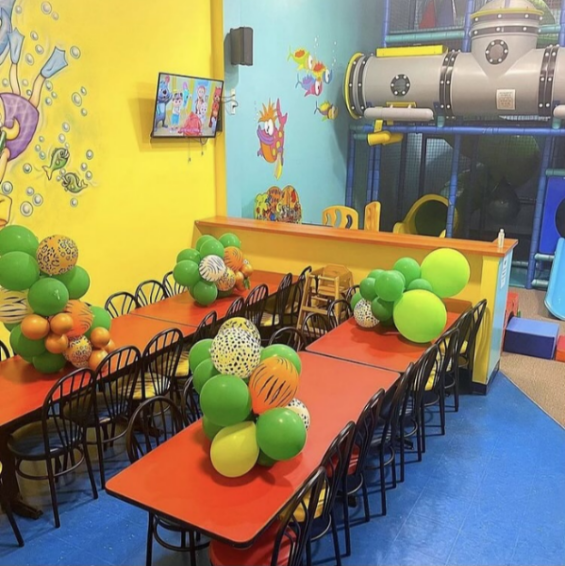 MON-THURS:
$369 + FREE HALF HOUR PROMO!!
FRI-SUN: $419
2 Hours use of a Private, Self Contained Party Room and Playground
15 party invitations
1 Party Size pizza, cheese or pepperoni (24 slices)
15 Juice boxes for children (no cups provided)
Freshly Brewed Coffee, unlimited (milk, sugar, stir sticks and cups provided)

1 Free drop-in play pass for the birthday child
 Maximum

: 15

 Kids
Total capacity: 45 people
Party Duration:

 

2 hours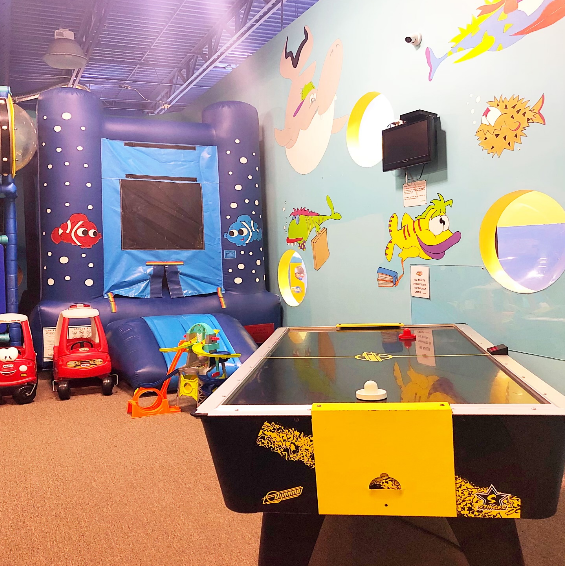 MON-THURS:
$455 + FREE HALF HOUR PROMO!!
FRI-SUN: $495
2 Hours use of a Private, Self Contained Party Room and Playground
15 party invitations
1 Party Size Pizza, cheese or pepperoni (24 slices)
Birthday Cake (10"x10") single layer with character choice

Three, 2Litres

Pop or Water
Freshly Brewed Coffee. unlimited (milk, sugar, stir sticks and cups provided)
Balloon Bouquet for Birthday Child (4 Balloons)

1 Free drop-in play pass for the birthday child
 Maximum

: 15

 Kids
Total capacity: 45 people
Party Duration:

 

2 hours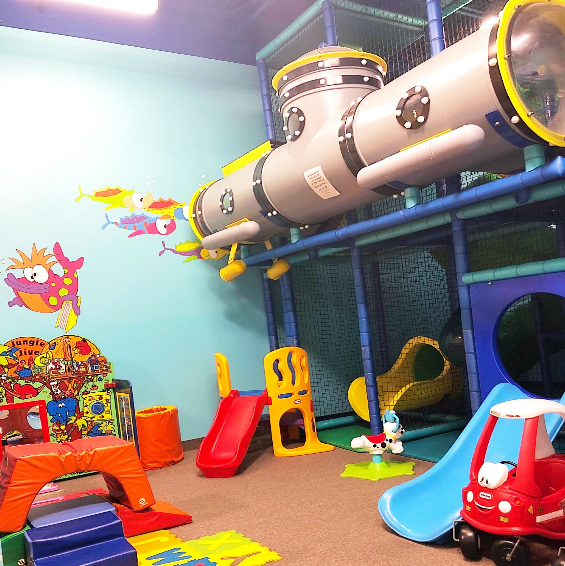 MON-THURS:
$555 + FREE HALF HOUR PROMO!!
FRI-SUN: $595
2 Hours use of a Self Contained Private Party Room and Playground
15 party invitations
2 Party Size Pizzas, cheese or pepperoni (24 slices)
1 Large 40 party Sandwich (Ham & Cheese, Tuna Salad & Egg Salad)
Birthday Cake (15"x9") single layer, with character choice
Unlimited Juice, Pop and Water (Kids only)
Freshly Brewed Coffee, unlimited (milk, sugar, cups and stir sticks provided)
Balloon Bouquet for Birthday Child (6 Balloons)

1 Free drop-in play pass for the birthday childs
 Maximum

: 15

 Kids
Total capacity: 45 people
Party Duration:

 

2 hours