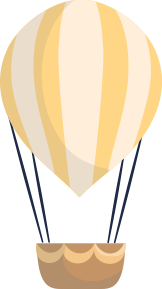 Please do not visit Bounce and Play Two if you or your child has symptoms of
Covid 19 (fever,cough,sore throat) , vomiting or diarrhea in the last 48 – 72 hours.


2 Private Party Rooms, Self Contained. Each room is equipped with a
Private Playground, a large dining room and Bouncy Castle
Playgrounds cater to ages 1-14
NBA Jam Arcade game and Air Hockey table
Clean & Safe environment
Separate toddler area
Let us cater your event or bring in your own food
Hot food catering menu
Hassle free party packages
The Bounce Zone

Inquire about our Specialty Princess Birthday Parties !!! 30days in Advance.
All children will be seated at the Royal Table, honouring the special Birthday Girl.  Children will be enchanted and swept off their feet by the beauty, grace and poise of a lovely classic Disney Princess.   Prices include a Classic Disney Princess (cost may vary on length of Princess performance).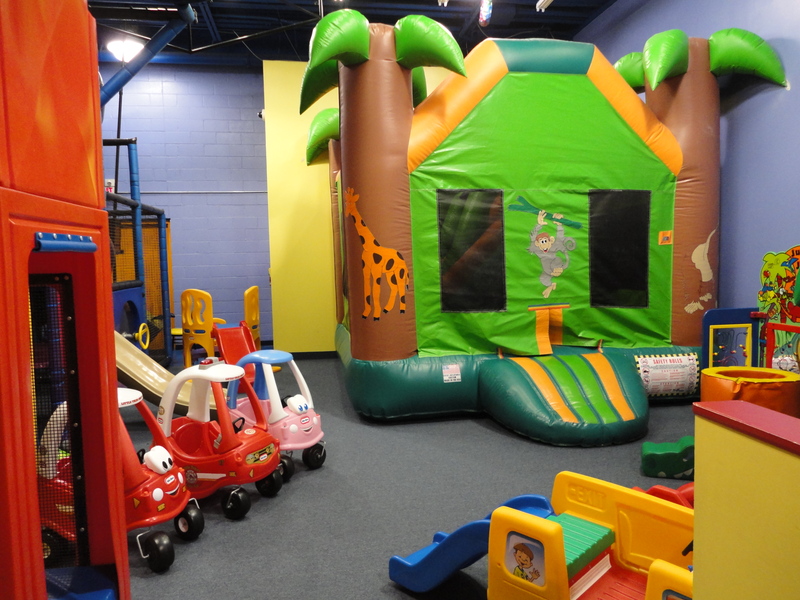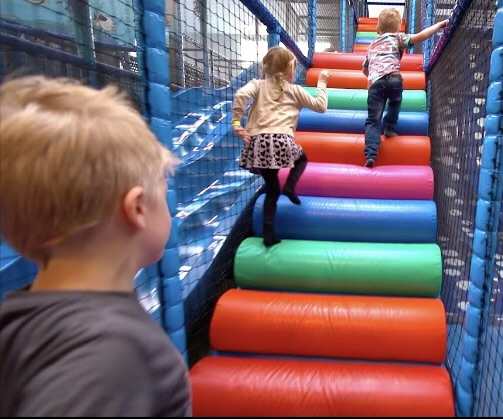 Looking for an indoor playground in Vaughan? We offer a range of programs for your child structured to entertain your young children.
From a three-storey play structure in a giant venue that sells refreshments, to small places where most all things are padded and colourful for your youngest kids. Bounce and play indoor play spaces for kids are great for playing the day away!
Infants (1-3) $9.99
Children (3-14) $19.99
Whether you want to book a birthday party or organize a corporate event, we have a variety of packages to suit your needs. Our party packages includes:
The Princess Party Package
Chaotic Party
Face Painting Party
Ultimate Sports Party
Corporate Events
Walk-in Party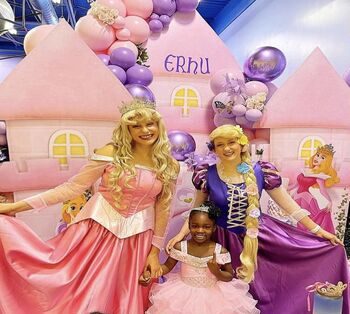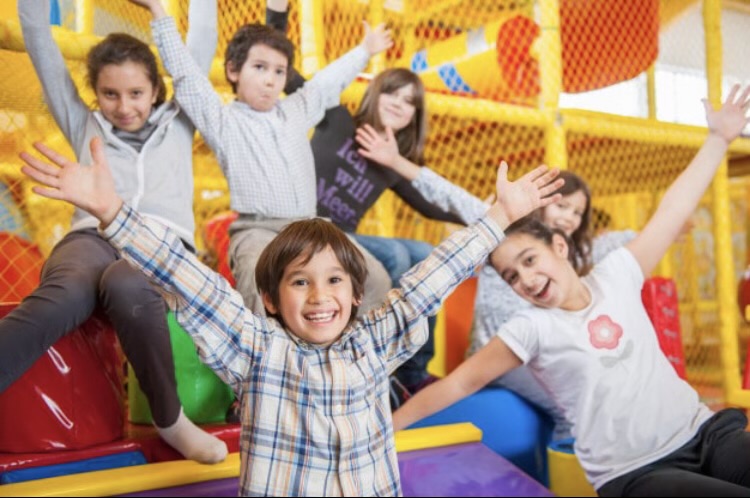 We welcome schools, daycares, or camps to have active outings. 
(Mon-Fri 10am-4:00pm).
Spaces book quickly, so call to ask about date and time availability
(requires $100.00 deposit).
Please call us for an adventurous field trip: Call Us: (905) 851-9599
Before and After School Program
Art Camp
Your child will enjoy a vast array of art projects including drawing, painting, working with prints and much, much more! A new creation is made each day and your child can take it home with them.
Science Camp
Your child will engage in a variety of science experiments that are both fun and mind stimulating.  Experiments will be based on themes such as chemistry, the five senses, force and motion, life science, etc.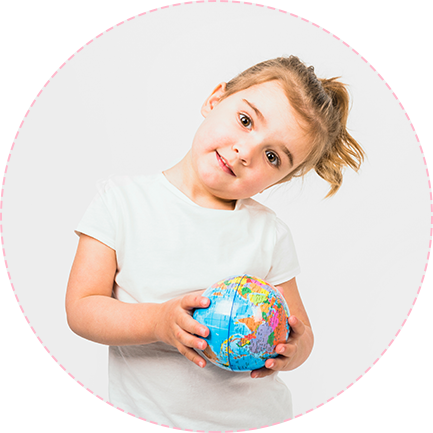 Superheroes Camp
Your child will engage in a variety of activities involving their favourite superheroes.  Activities include creating their own superhero, engaging in superhero adventures, and promoting positive self-esteem and confidence through superhero themes.
Extended hours
Extended hours are available from 4:30-6:00.  The cost is $30 added on to the cost of the camp.